Identify the gaps and what's holding you back.
photo / nikita kachanovsky
Essence Conversation
Goddess, Beacon, Joy, Heart, Zeal… These words make up my Essence and are at the core of everything I do.
Get to know your Essence in just TWO hours through a revealing, inspiring and insightful conversation!
Are you operating on autopilot? Note that most people are, most of the time, because they have learned behaviors that keep them "safe" and forever playing defense.
In this conversation, you will uncover how you can start to make choices that honor all those buried desires to do more. Learn to set clear intentions that come from a more empowered state of mind.
THE RESULT: A fresh perspective and 5 WORDS THAT MAKE UP YOUR ESSENCE - YOUR HIGHEST SELF - AND WILL GUIDE YOU INTO THE LIFE YOU WERE MEANT TO LIVE. A PLACE WHERE WHERE ALL THINGS ONCE THOUGHT TO BE "IMPOSSIBLE" ARE NOW POSSIBLE.
NOTE: The Essence Conversation is foundational to the Ontological Coaching Method. That said, if you invest in any of the Coaching Packages (listed below), your first session will be an Essence Conversation.
$175 / 2-HOUR CONVERSATION
Coaching Packages
Ready for true and lasting transformation?
Ready to turn your dreams into reality and achieve your goals?
Ready to play a bigger game?
Let's do this!
It will take time, energy and effort, and I'm here to support you all along the way.
In these sessions, we will get really specific about what you want to have in your life. Together we will customize plans and create structures to support you in achieving your goals with more power and speed than you thought was possible! All the while, learning to live from your Essence, your true self, and removing roadblocks with ease. Imagine having a personal cheerleader - someone that supports and challenges you in a partnership geared solely towards achieving breakthroughs.
Your big, beautiful life is waiting for you!
The differences between the coaching packages I offer are level of commitment and number of goals/projects. I recommend booking a complimentary Discovery Call to determine what's right for you.
CONTACT ME FOR MORE INFO ON packages AVAILABLE
ALL 1:1 COACHING packages include four (4) 60 to 90-minute sessions per month with UNLIMITED EMAIL COMMUNICATION.
NOTE: Credit card payment is available and billed monthly before sessions begin.
Discover how to fill the gaps and go after the life you really want.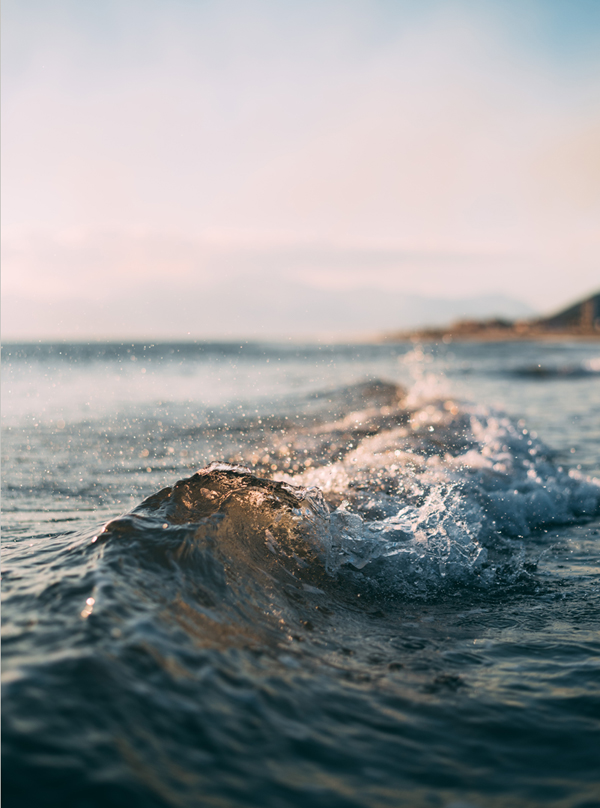 Set goals and see awesome results!
Discovery Call
IN THIS 45-MINUTE SESSION WE WILL TAKE A LOOK AT ALL THE GREAT THINGS YOU'RE UP TO (OR WANT TO BE UP TO), GET TO KNOW EACH OTHER, AND DIVE INTO A LITTLE COACHING TO SEE IF IT MIGHT BRING ABOUT TRANSFORMATIVE BREAKTHROUGHS FOR YOU.
We all get a little stuck sometimes and a little support is all you need to get where you want to go, do what you want to do, and reaffirm who you want to be in life.
If you just can't seem to understand what's holding you back, and need clarity on what's really important, this is a time for us to explore your core challenges.
We'll uncover your goals and see how I can potentially support you in achieving those goals.
THE RESULT: YOU'LL FEEL EMPOWERED AND MOTIVATED TO MOVE FORWARD!
COMPLIMENTARY
"Thinking about this journey, the biggest breakthrough for me was in discovering my essence. I realized that I have operated out of fear the majority of my life. Now I feel empowered, confident and ready to take on anything. I am in control, I get to choose. Discovering my essence has changed my life."
/ TRACI H. /
Group Coaching
Do you enjoy the support and encouragement of working in a team?
Do you get motivated and inspired when brainstorming with others? Group coaching allows a small group of powerful, goal-oriented individuals to support each other as they work towards achieving their goals. In this space, you can connect powerfully, share authentically, and feel supported at all times.
Together, we will unlock your Essence, identify personal goals, and uncover the self-limiting beliefs, or resistance, that's getting in the way. You'll start to see new perspectives easily as you learn from others' experiences. In this new way of being, your life shifts and those seemingly "too hard" goals become totally possible.
6-MONTH COMMITMENT at $375 / MONTH
Group coaching includes three (3) 75-minute group calls per month and TWO (2) PRIVATE calls over the course of the 6 months.
Please contact me for more details and start/end dates!
Expand. Evolve.
Live Your Essence.
"My main goal was to recommit to daily rituals to boost mind, body and spirit, with the meta goal of figuring out how to be financially compensated for my artwork. We accomplished these goals within the first 4-5 sessions! I not only began my practices with new found vigour, but now have my own website, Patreon account, and am now active on artist social media sites. And we had only just gotten started!
/ JEFF RA /